How to How Inter­net Speed on Taskbar in Windows 10
Show your Internet speed in Windows 10 taskbar Here, we will use a variety of third-party software is called NetSpeedMonitor is to be the Internet speed in the status bar. This is a tool that helps you to monitor the actual download, and upload speed of your Windows PC. Now, while this works fine on previous versions of Windows, Windows 10 users will find it difficult to install and configure the software. Here are the step-by-step to follow the steps which you can use in order to make your Internet speed on the taskbar and with the help of NetSpeedMonitor.
Nowadays everybody does have not a good stable internet connection. Some of us still have to go through internet problems every day when sometimes the internet stops working or the speed drops too low. One wonders if the app or network problem. Fortunately, online speed meter tools are helpful.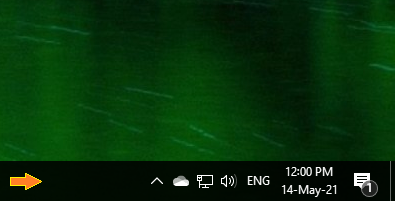 This is the place where we can see internet download/upload speed so let's check out and follow this process
These tools reflect the current download and download speeds of your network. Thanks to them, you can quickly tell when the speed is down. I've been using the Internet Speed ​​Meter on my Android phone for a while, and now I'm getting used to the fact that working on a PC without monitoring internet speed seems strange.
Windows 10 comes with basic bandwidth monitoring tools so it can not provide the internet downloading/uploading speed.
If you're looking for a way to show internet speed in the taskbar, you've come to the right place.
In this post, we will help you to show your internet speed on your Windows /PC TASKBAR. So Let's get started.
SHOW INTERNET SPEED IN TASK BAR
Friends if you want to show your internet speed on your laptop/pc first you need to download software called NetSpeedMonitor.
First Download NetSpeedMonitor from the link given below. The software is free to use and needs to be installed in compatibility mode on Windows 10.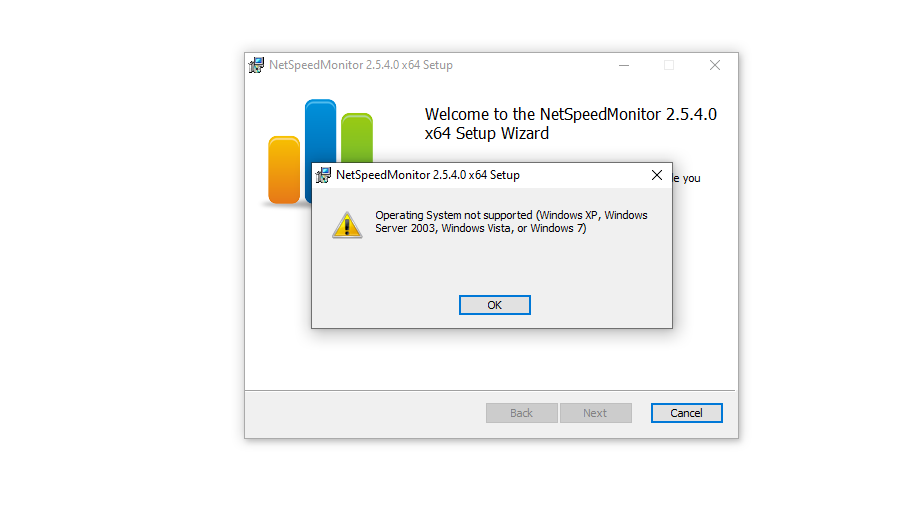 After downloading, click the setup and install it normally. If you're on Windows 10
Right-click the setup > Properties > Compatibility
and tick the Compatibility mode for previous versions of Windows. Hit Apply to save changes.
You can now double-click the setup file to install the software normally on Windows 10.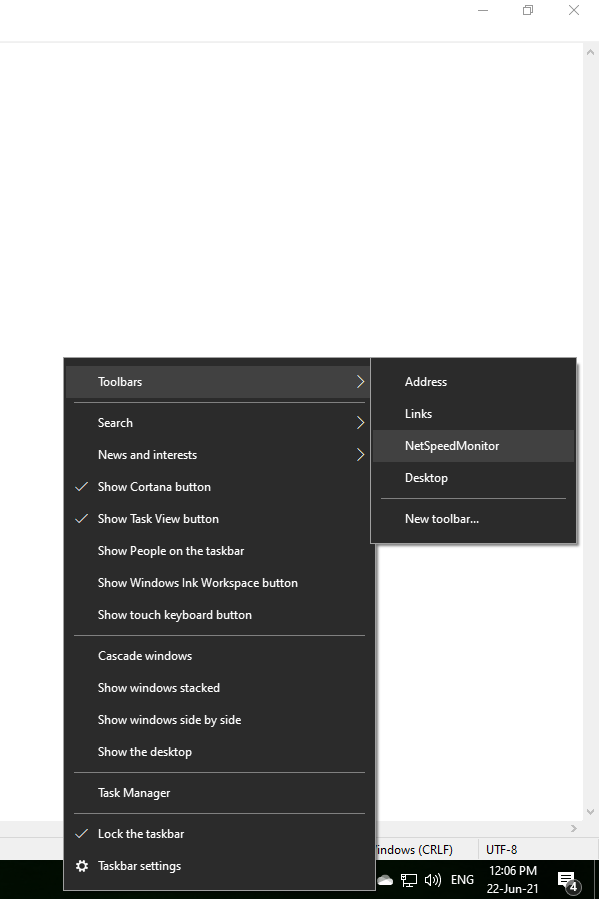 After you've installed the tool, right-click on the Windows toolbar, and select Toolbars from the available options.
Click on NetSpeedMonitor to enable it. As you select it, your internet upload and download speed will automatically start showing in the taskbar at the bottom right. internet monitor for windows 10

how to set internet speed in windows 10
how to install net speed monitor in windows 10
internet speed meter for pc online
net speed monitor not working
how do i show my internet speed on my taskbar windows 10
network speed windows 7
how to check internet speed in task manager