Recently Micromax Launch 2 new smartphone and come back with the bang in the indian market with cool features and affordable price so lets check it out full details
Here are the basic two model available from micromax that is called
1.in 1b
2.in note 1
First of all we will check all features of in note 1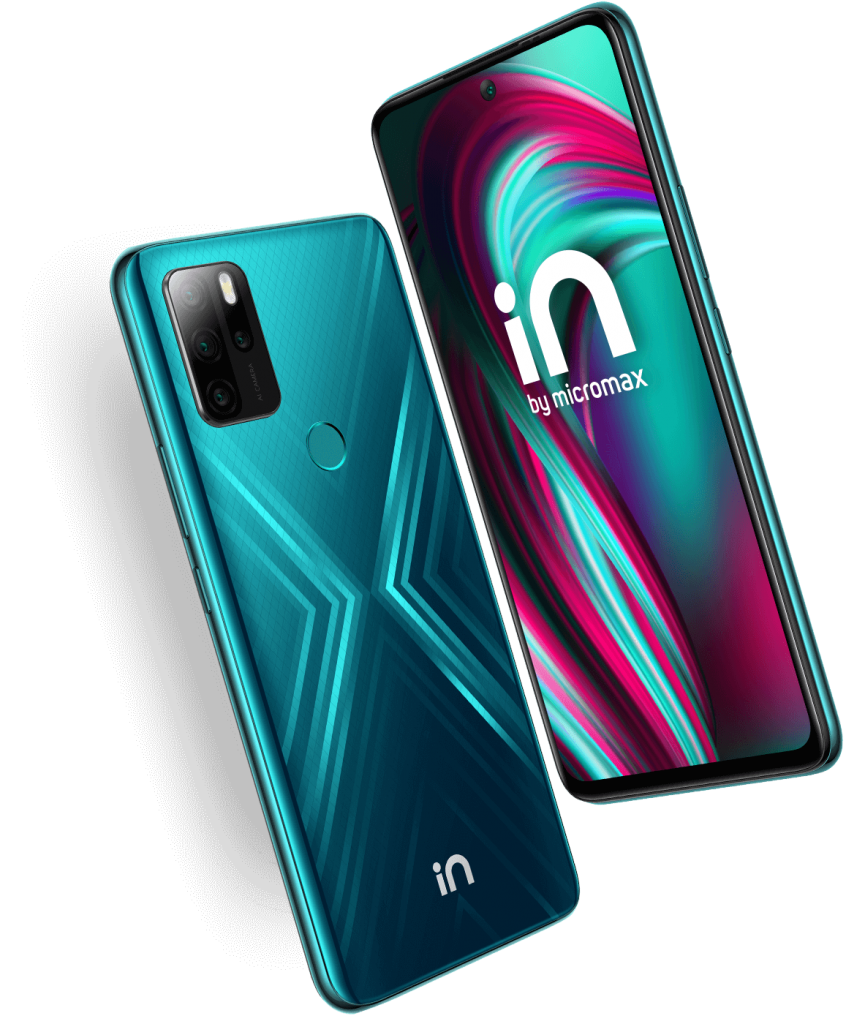 India Ka Style Dekh
Specifications
PLATFORM
ChipsetMTK G85CPU FrequencyOcta Core 2.0GHzGPUARM G52 MC2 ~1000MHz
NETWORK
2G NetworkGSM B2/3/5/83G NetworkWCDMA B1/5/84G NetworkLTE B1/3/5/8/40/41(120MHz)
DISPLAY
Main LCD Size (inch)6.67Main DisplayFHD+ 1080*2400(20:9) VColor16.7M
REAR CAMERA
Number of Pixels48M(Primary)+5M(Wide-angle)+2M(Depth)+2M(Macro)FocusPDAFDigital Zoom4xLens (Wide angle)79°/115°/82°/82°Camera FlashYes
FRONT CAMERA
Number of Pixels16MPFocusFFDigital Zoom4x
BATTERY
Battery Capacity5000 mAhBattery TypeLi-ion Polymer, Non-RemovableReverse ChargingYesCharger18W
CONNECTIVITY
Wi-Fi / WLAN2.4GHZ+5GHZ 802.11ac/a/b/g/nWi-Fi DirectYesWi-Fi HotspotYesBluetooth VersionV5.0USB OTGYesVoLTEYesVoWiFiYes
SENSORS
FingerprintYesGyroYesGPSGPS + Beidou + Glonass + GalileoMagnetic (Compass)YesA-GPSYesAccelerometer (G sensor)YesProximity SensorYesLight SensorYes
in 1b (32GB)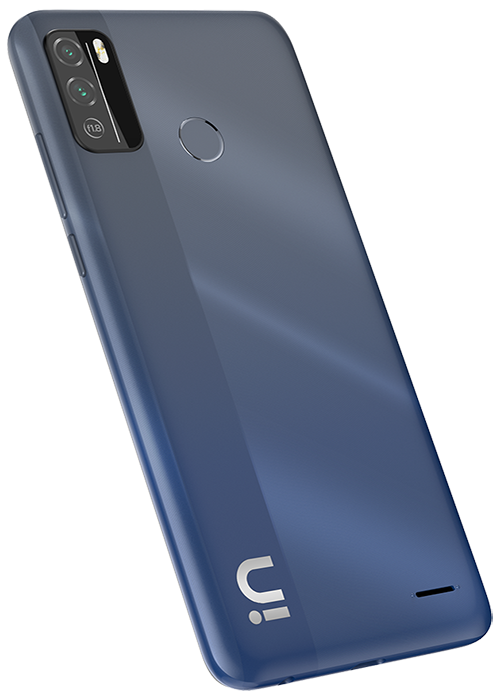 Yeh Naya Indian Hai
Big dreams, Bigger ambitions! And the will to make it happen with the Fast Octa-Core Performance MediaTek Helio G35 with HyperEngine Game Technology processor. Bigger display and big battery.
₹6,999
Specifications
PLATFORM
ChipsetMTK G35CPU Frequency8x Cortex-A53 2.3 GHzGPUPowerVR GE8320
NETWORK
2G NetworkGSM B2/3/5/83G NetworkWCDMA: B1\84G NetworkLTE Band 1/3/5/8/40/41
DISPLAY
Main LCD Size (inch)6.517Main DisplayHD+ 1600*720(20:9) V-notchColor16M
REAR CAMERA
Number of Pixels13M+2MFocusPDAFDigital Zoom3xLens (Wide angle)79.4°+82°Camera FlashYes
FRONT CAMERA
Number of Pixels8MPFocusFFDigital Zoom3X
BATTERY
Battery Capacity5000 mAhBattery TypeLi-ion Polymer, Non-RemovableReverse ChargingYesCharger10W, 5V2A
CONNECTIVITY
Wi-Fi / WLAN2.4GHZ+5GHZ 802.11ac/a/b/g/nWi-Fi DirectYesWi-Fi HotspotYesBluetooth VersionV5.0USB OTGYesVoLTEYesVoWiFiYes
SENSORS
FingerprintYesGyroYesGPSGPS, Glonass, GalileoMagnetic (Compass)NoA-GPSYesAccelerometer (G sensor)YesProximity SensorYesLight SensorYes
in note 1 (64GB)
India Ka Style Dekh
Get ready for new India in a whole new style. Enjoy Limitless power and speed with high performance MediaTek Helio G85 Game Technology processor & 48MP camera with a stunning new look.
₹10,999
It's time India Charges Fearlessly
The 5000 mAh battery of the in note 1 provides you a staggering 70 hours of call-time on 2G & 41 hours on 3G, 11 hours of movies, 12 hours of web browsing, 100 hours of music (headphones), 21 hours (loud speakers) & 960 hours on Standby (flight mode) and 360 hours (Dual SIM).
18 Watt charger in box
Reverse Charging